Contact
We'd love to hear from you!
Children's Museum of Central Nebraska
Physical Address: 3000 Osborne Drive E., Suite 400
Mailing Address: P.O. Box 1502
Hastings, Nebraska 68902
Phone: 402.463.3300
Yes!
We do host birthday parties and field trips. Please contact us with your request and we will get you the details.
Send us an Email
"*" indicates required fields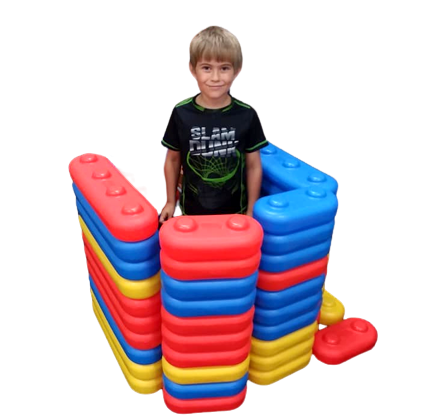 Become a Member
Keep the fun and imaginations going all year long. Memberships are a great way to save money and make great gifts. Join today!