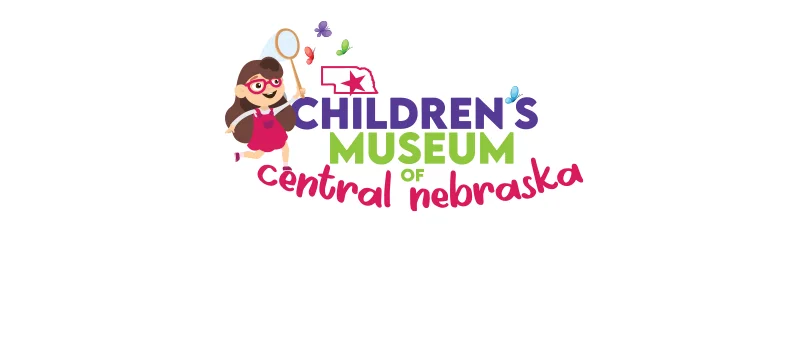 Plan a Visit
We can't wait to welcome you
We are the perfect place to bring kids of ALL ages. We have space and activities for the littlest kiddos to older children.
Come prepared to make memories.
Here are some helpful hints and information as you plan your trip:
Come in play clothes made for movement and mess – we have lots of things to climb, jump, and make a mess with so leave the dress clothes at home.
Water bottles with lids are great – but please leave any other outside food or drink at home. Of course nursing or bottle supplies are just fine!
Everything is kid-friendly and family-friendly – for once you won't have to keep saying "don't touch that" or "be careful." We are a space for kids to explore freely and build confidence.
We are a safe and open atmosphere – we have only one exit which is right past our staffed check-in area. So no littles will be escaping and no strangers can come in.
We accept cash or checks for your museum admission fees. Or become a member online before you come and you're covered!
We also have weekly and monthly programming. Check out our events page for our special events that happen all year round.
Daily admission is good for the entire day.
We are located right off Highway 281 in Hastings, Nebraska, next to Dollar Tree.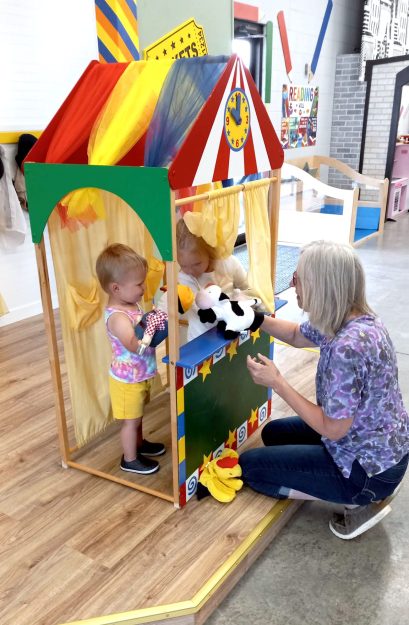 3000 Osborne Drive East, Ste 4 Hastings, NE 68901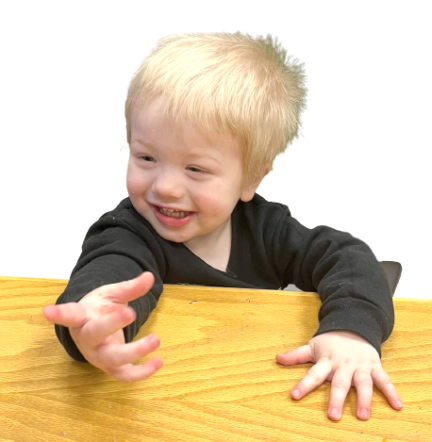 Become a Member
Keep the fun and imaginations going all year long. Memberships are a great way to save money and make great gifts. Join today!